ABOUT US
OUR COMPANY
Foshan SW Drive Technology Co., Ltd. was established in 2012. The company is located in Foshan, Guangdong Province, an important town of assembly manufacturing industry in the Pearl River Delta of China. The company specializes in the design and production of worm gear, worm parts, RV series worm gear, worm reducer and precision worm gear, worm transmission device, actuator. The company has more than ten years of industry experience of engineers, technicians more than 50 people. It has nearly 100 sets of production and processing equipment, such as CNC worm grinder, CNC cylindrical grinder, CNC hobbing machine, CNC lathe, etc. It has high-precision testing equipment such as gear detector, spectrometer coordinate, and high-precision auxiliary equipment such as precision CNC hob grinding. Sufficient annual production capacity. The company's technical strength in the field of double lead worm gear, worm and other zero clearance adjustable clearance reducer and actuator has reached China's high level.
SEE MORE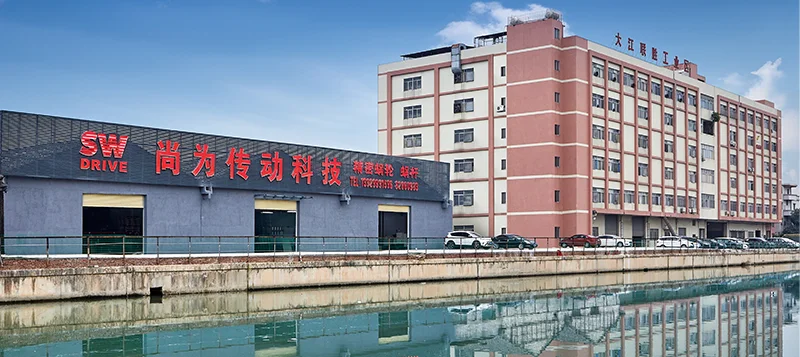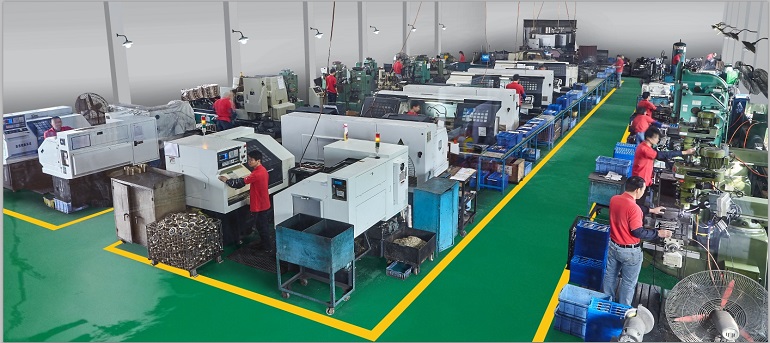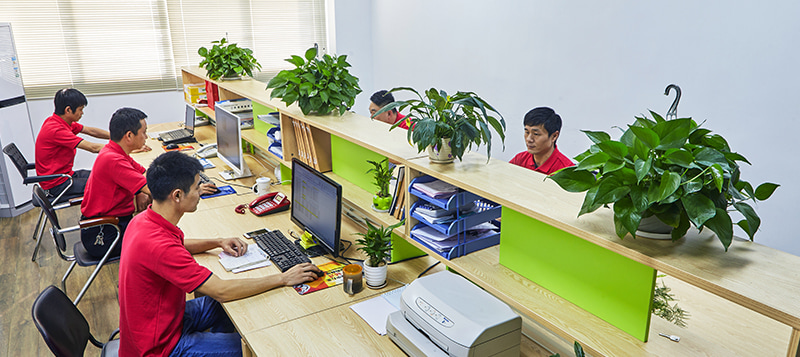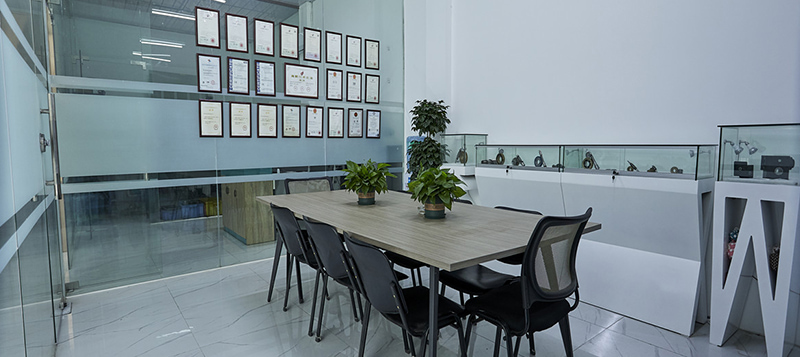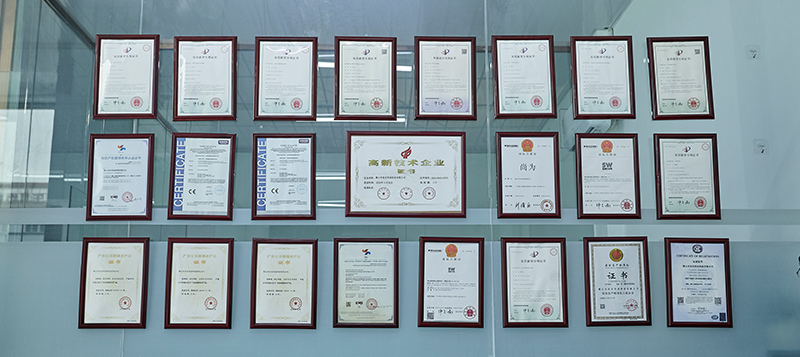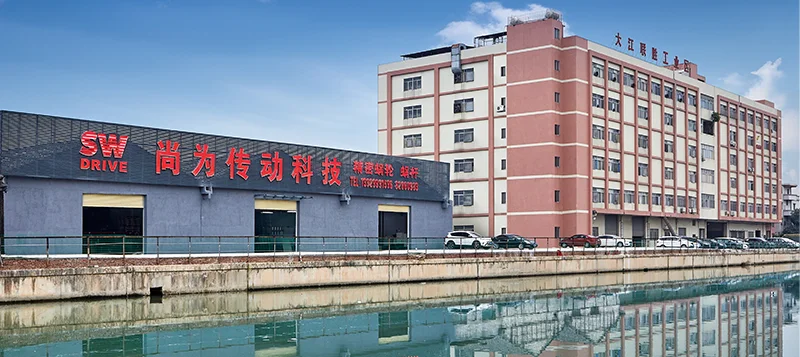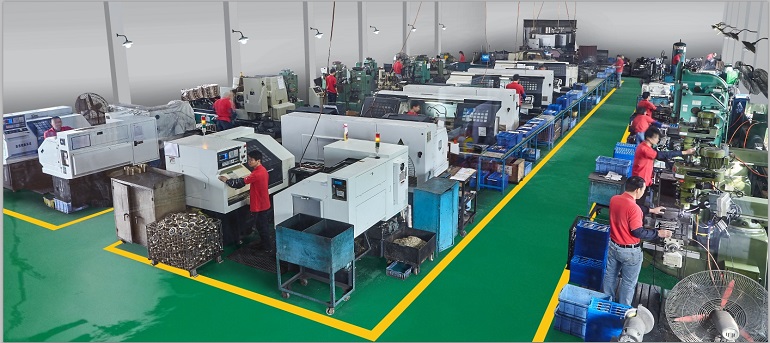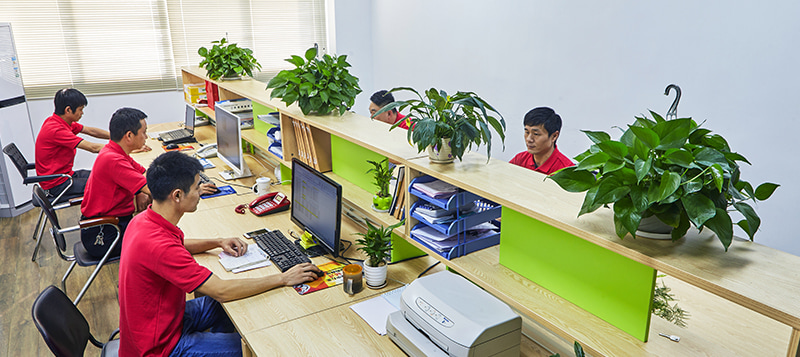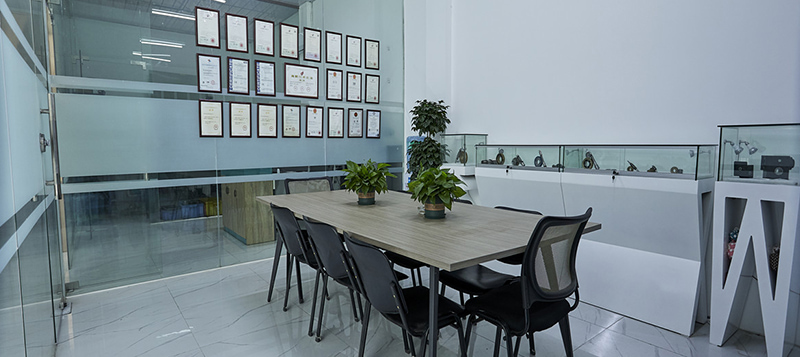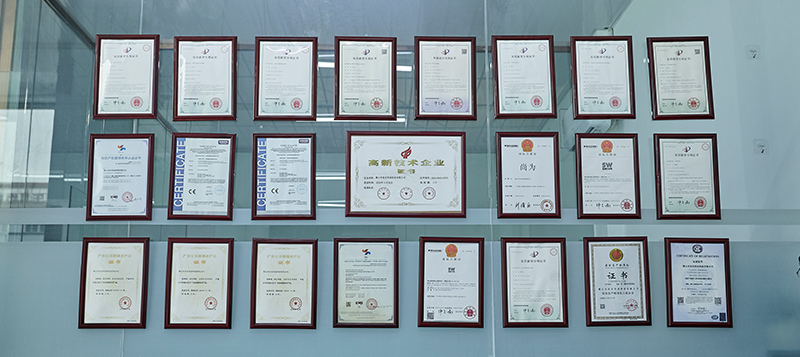 FACTORY ADVANTAGE
A large number of engineers and technicians with more than 10 years of working experience in the industry.
COOPERATION
EXCELLENT BECAUSE OF SPECIALTY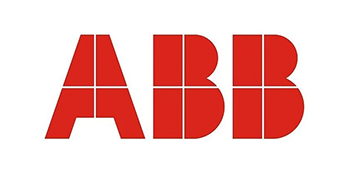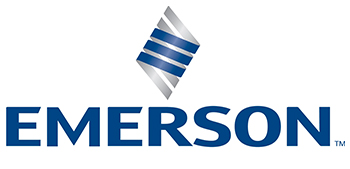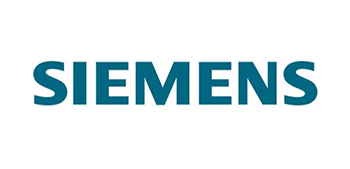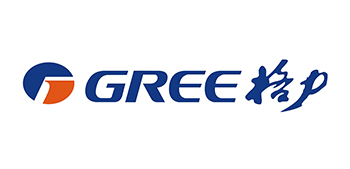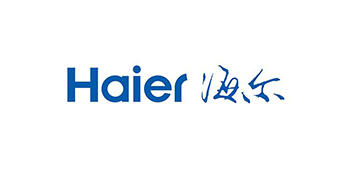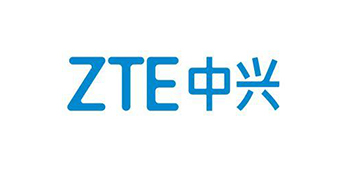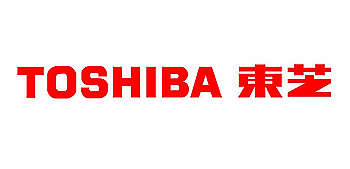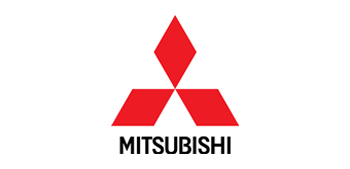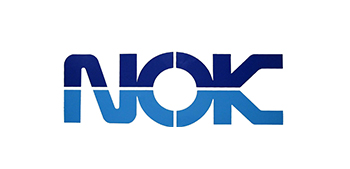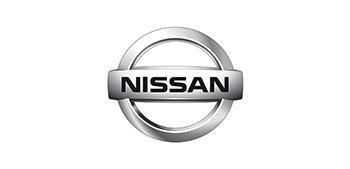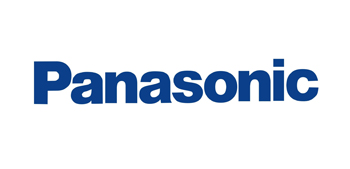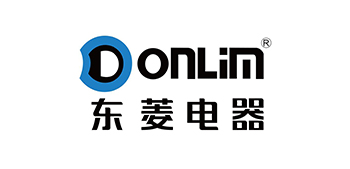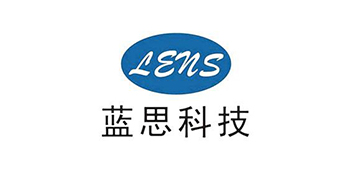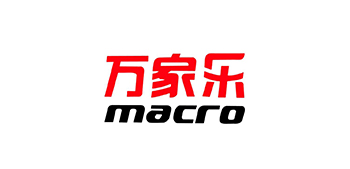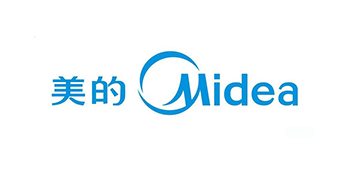 Characteristics And Installation Mode Of Rv Series Worm Gear Reducer
Function And Characteristics Of Double Lead Worm Gear
Worm Drive Principle And Worm Gear Set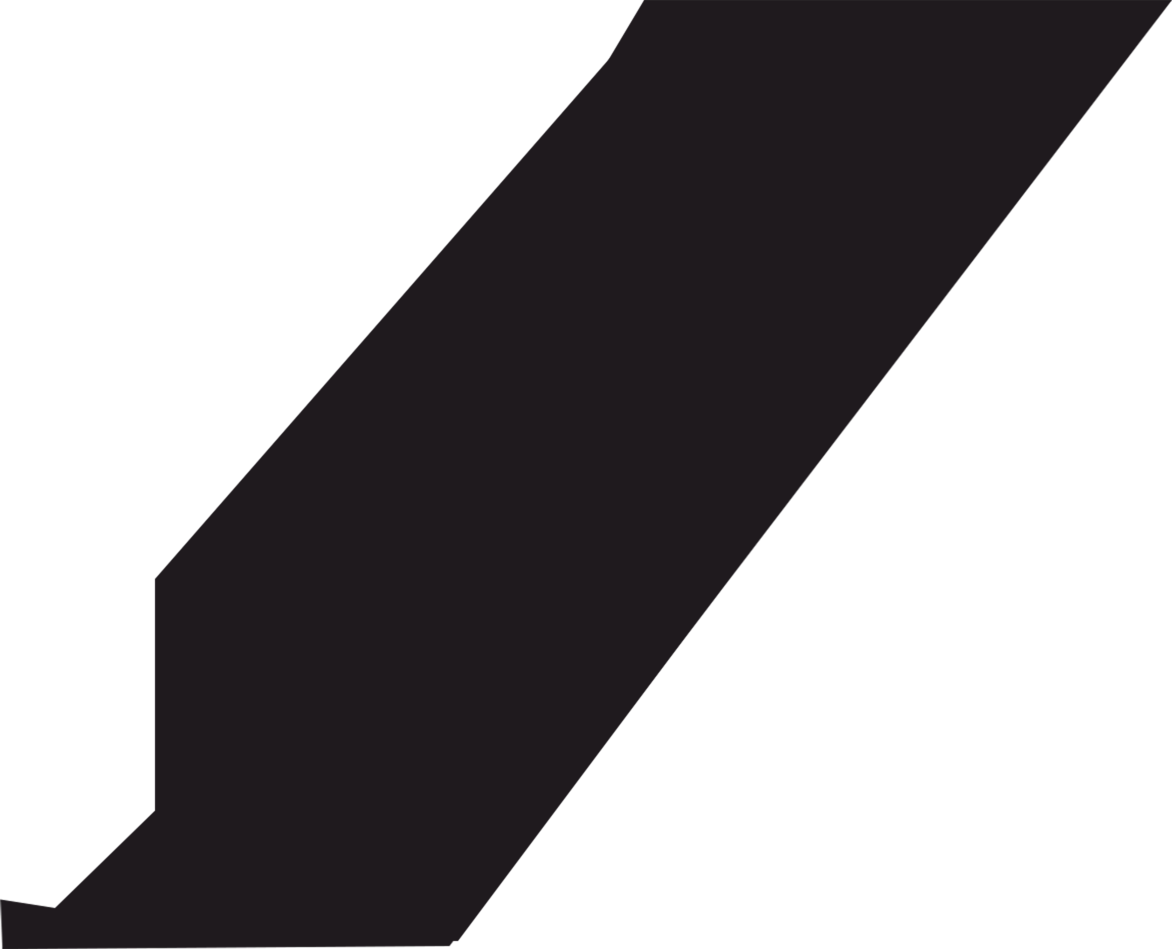 CONTACT US


Foshan SW Drive Technology Co., Ltd
We are always providing our customers with reliable products and considerate services.
If you would like to keep touch with us directly, please go to contact us