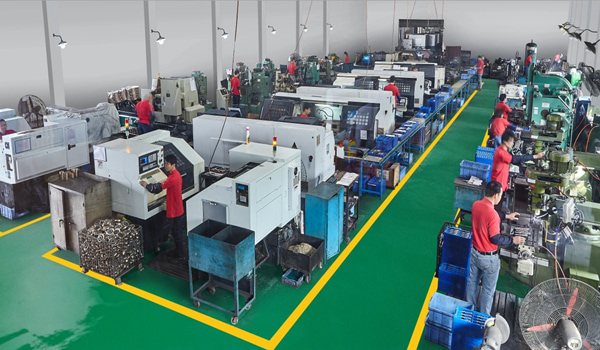 Specialty Makes Professionalism
1. Set research and development, production and sales in one of the low dorsal space servo special worm gear, worm manufacturing experts.
2. A large number of engineers and technicians with more than 10 years of working experience in the industry.
3. The company has gear detector, spectrometer, three - coordinate high - precision testing equipment.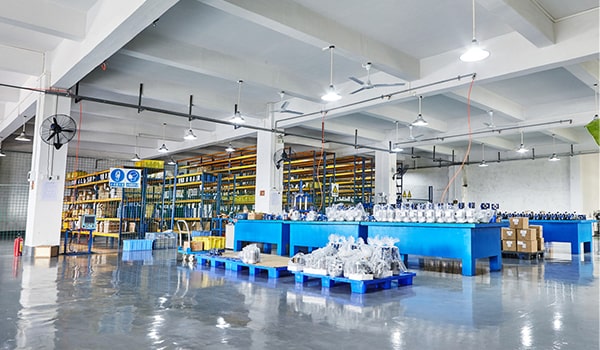 Advanced Equipment, Production Capacity is Enough
1. Has a full CNC worm grinder, CNC cylindrical grinder, CNC gear hobbing machine, CNC lathe and other nearly 100 sets of production and processing equipment.
2. At present, it is one of the worm gear and worm gear manufacturers in South China, with a capacity of 30,000 sets.
3. Can meet a variety of non-standard custom requirements.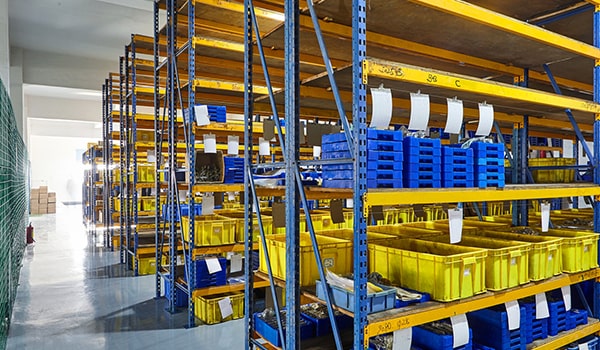 Accuracy To GB4- GB7 Level Quality Assurance
1. Worm precision up to IT4-IT7 class
2. Low dorsal space, super quiet, high wear resistance
3. Strictly implement the ISO9001 quality management system
CONTACT US


Foshan SW Drive Technology Co., Ltd
We are always providing our customers with reliable products and considerate services.
If you would like to keep touch with us directly, please go to contact us