Basic Knowledge Of Worm Gear And Worm Reducer
Worm gear reducer is a kind of power transmission mechanism. It is widely used in the transmission of power and motion at present.
Worm gear and worm reducer have the following 6 advantages: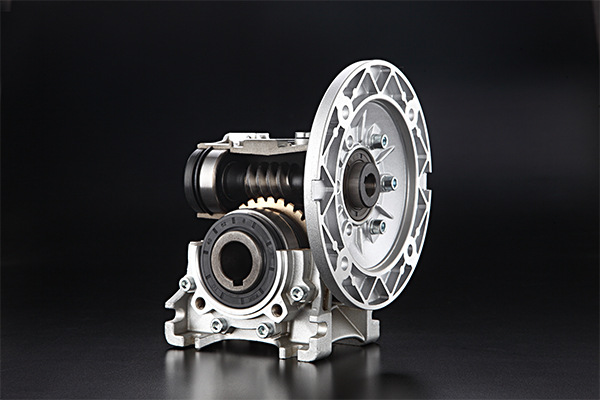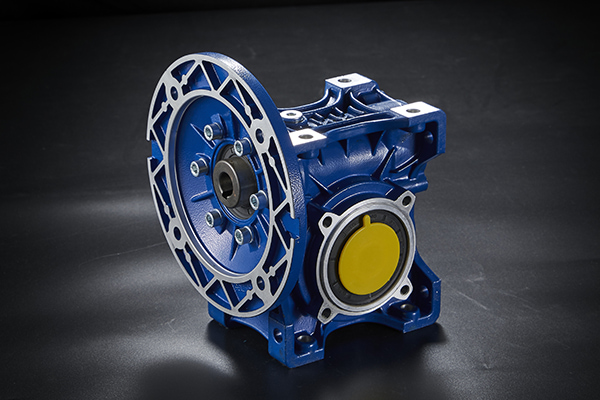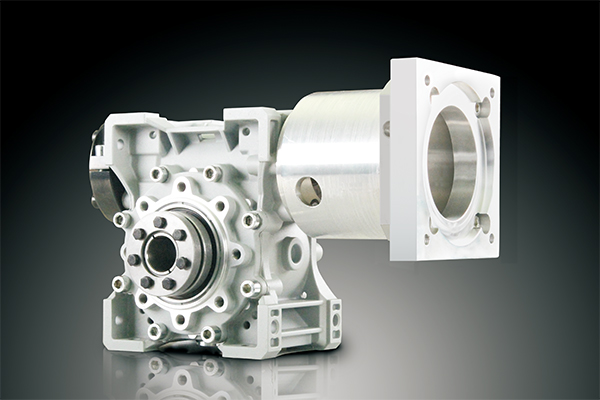 1. Low energy consumption, superior performance, speed reducer efficiency up to 95%.
2. After precision processing, constitute the worm gear, worm transmission assembly reducer equipped with various types of motors, forming mechatronics, fully ensure the use of quality characteristics of reducer motor products.
3. Worm gear and worm reducer is manufactured according to international technical requirements and have high scientific and technological content.
4. Small vibration, low noise, high energy saving.
5. Selection of high-quality steel, steel cast iron box body, gear surface through high-frequency heat treatment.
6. Space-saving, reliable and durable, high overload capacity, can work continuously for 24 hours
Worm gear reducer is a very important reducer series, in the modern industrial production is widely used in plastic, mining, metallurgy, crane, beverage, chemical industry and other industries in the mechanical production equipment, play a huge role.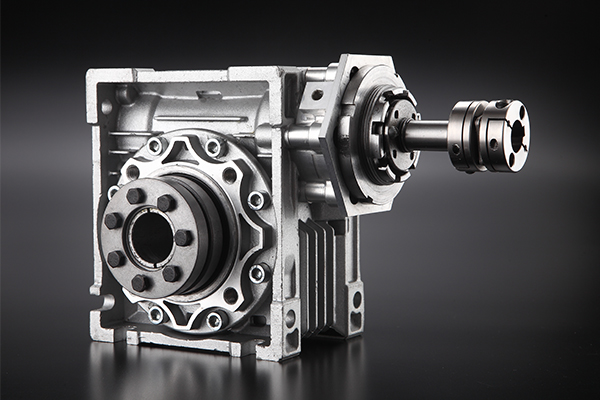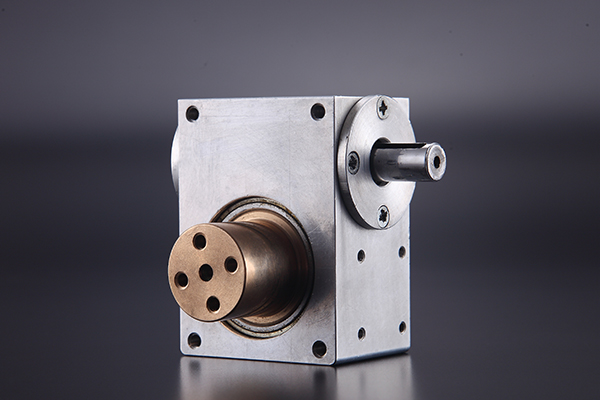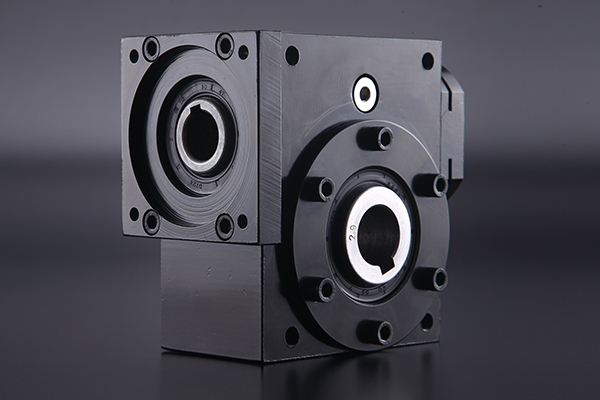 CONTACT US


Foshan SW Drive Technology Co., Ltd
We are always providing our customers with reliable products and considerate services.
If you would like to keep touch with us directly, please go to contact us